CARRIE KEAGAN
Her hilarious naughty interviews with Hollywood's elite are the stuff of legend, having amassed over 2 BILLION views online, earning her the nickname "Barbara Walters on Acid." But there's so much more to talk show host, author, comedienne, actress, producer and entrepreneur, Carrie Keagan.
She went from "YouTube sensations" and co-founder of one of most successful YouTube networks ever: NO GOOD TV, to one of television's most sought-after personalities. She's hosted talk shows on Fox, Bravo, G4 and, of course, served as host and producer of VH1's Emmy Award winning live daily morning talk show, Big Morning Buzz Live with Carrie Keagan.
She's, recently, hosted the 2018 Gamers' Choice Awards on CBS and guest hosted the iconic radio show Loveline, and the series Bravo After Hours with Carrie Keagan. She is a former contestant on NBC's New Celebrity Apprentice hosted by Arnold Schwarzenegger and the author of the highly acclaimed, best-selling book Everybody Curses, I Swear! Uncensored Tales from the Hollywood Trenches from St. Martin's Press.
Keagan was host and producer of VH1's Emmy Award winning live daily morning talk show, Big Morning Buzz Live with Carrie Keagan. Her comedic re-invention of the morning talk show cemented her place on the Television landscape by launching VH1's first ever morning show franchise and longest running talk show to date. She also launched the show's weekly counterpart, Big Evening Buzz Live with Carrie Keagan becoming one of only a select group of people to host a morning show and prime time talk show at the same time. Both shows were defined by Keagan's boundless energy, effortless comedic style and a smart yet twisted brand of celebrity interview, she has become known for. She brought her trademark fresh and fearless approach to over 3 years of Big Morning Buzz Live, playfully dubbed "the morning show for people who hate mornings!"
Keagan is also an entrepreneur and online video pioneer having co-founded one of the original and most successful digital networks and YouTube channels No Good TV. NGTV was one of the first 25 premium channel partners on YouTube and remains a leading entertainment destination to this day. As the lead anchor, writer and producer, Keagan has well over 9,000 celebrity interviews to her credit. Affectionately referred to as "The Naughty Critic," she has amassed an impressive list of exclusive and uncensored sit-downs with some of the biggest stars on the planet, garnering her a giant fan base with well over 2 BILLION views online. Behind the scenes, Keagan is a creative force having produced numerous television programs, cartoons, live specials and over two dozen digital shows.
Keagan, recently, hosted the first ever Rock & Roll Hall of Fame Induction Ceremony Red Carpet Live. She was also the host of TNT's All Star All Style Fashion Competition Executive Produced by LeBron James and Kevin Hart. Previous to that, she hosted Mob Wives: The Sit Down, a post show for the highest rated show on VH1; Bates Motel: After Hours, the post show for A&E hit series; as well as hosting Mark Burnett's, Rock 'N' Roll Fantasy Camp, also for VH1. She has acted as a Special Correspondent for the nationally syndicated newsmagazine shows EXTRA and The Insider and a frequent guest and contributor on the Steve Harvey Show from NBC Syndication. She produced and hosted two seasons of VH1 Classic One Hit Wonders which was the highest rated series ever shown on the network. Similarly, Carrie's appearances as co-host of G4's Attack of the Show were the 10 highest-rated episodes in the show's history.
Keagan is a frequent guest on a variety of talk shows including Good Morning America, The Wendy Williams Show, Larry King, Steve, CBS' The Talk, Rachael Ray, Dish Nation, TMZ Live, The Late Late Show with Craig Ferguson, Chelsea Lately, Katie, Bethenny and Access Hollywood Live. She has co-anchored live Emmy, Oscar and Golden Globe red carpet coverage for a number of TV networks. As well as, hosting Fox's Teen Choice Awards Red Carpet Show, VH1's Critics' Choice Movie Awards Red Carpet Show, Spike TV's Video Game Awards, VH1's Pepsi Super Bowl FanJam, GRAMMY Night Live and co-hosted The Best Super Bowl Concert Ever along with Michael Strahan. She has also appeared on the dais of the New York Friars' Club Roasts of both, comedy icon, Jack Black and, NFL legend, Boomer Esiason.
In addition to her appearances in the blockbuster films Superbad and The Hangover, Keagan's acting credits include a recurring role in the Comedy Central series Reno 911! Universal's American Pie: Book of Love and Smokin' Aces: Assassin's Ball; the lead in the Syfy Channel's boyband zombie western DEAD 7; cult phenomenon Sharknado: The 4th Awakens; the feature film V/H/S: Viral; as well as the horror short Dinner directed by the Brothers Reidell for Legendary Entertainment and Guillermo Del Toro. She was last seen starring in the horror thrillers The Fiancé and Valentine DayZ and is, currently filming VampyrZ on a Boat scheduled to be released later this year. Keagan, also, recently wrote and directed her first short film PUNKIN, currently in post-production.
Keagan has written for VANITY FAIR and PEOPLE. She is a Brand Ambassador in entertainment for ATT & DIRECTV as well as the SKYBALLS Ambassador for the Male Cancer Awareness Campaign as well as a stern advocate for The Humane Society of the United States. She has a social media footprint of over a million followers across FB, IG and Twitter. Follow her at @CarrieKeagan.
"There is a f*ck hidden deep inside each and every one of us. It's up to you to find it
and give it."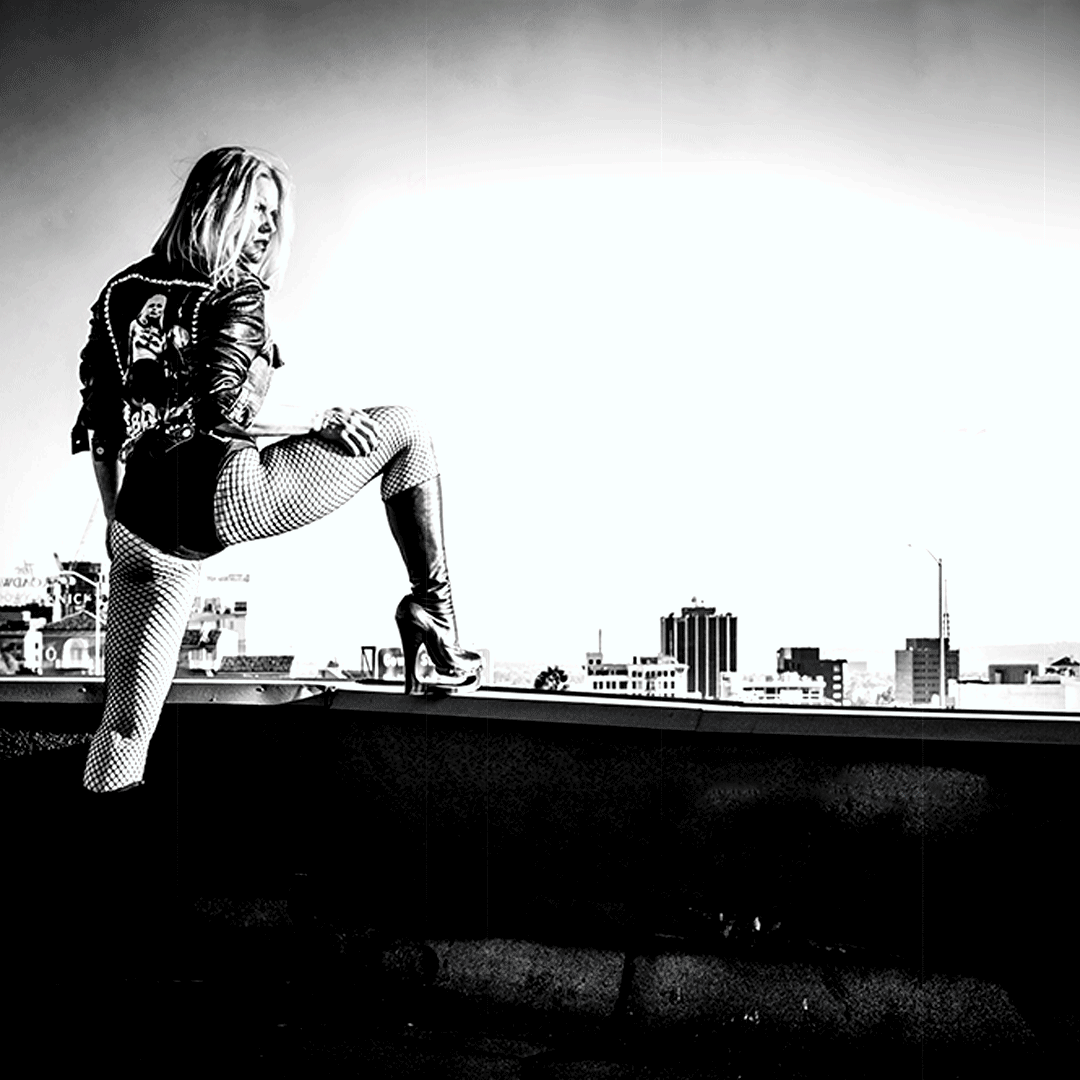 REPRESENTATION
William Morris Endeavor Entertainment
David Sherman, Agent - LA
Jason Hodes, Agent - NY
9601 Wilshire Boulevard
Beverly Hills, California 90210
(310) 248.2000
The Alternative
John Ferriter, Manager
Jamie Gruttemeyer, Manager
2980 Beverly Glen Circle
Suite 302
Los Angeles, California 90077
(310) 526.8750
PUBLICITY
Luna
Lauren Auslander, Publicist
75 Maiden Lane
Suite 402
New York, NY 10038
(212) 710.4335
ATTORNEY
Kleinberg, Lopez, Lange, Cuddy & Klein LLP
Robert M. Lange, Esq.
11111 Santa Monica Blvd. Suite 1750
Los Angeles CA 90025
(310) 286.3470
FAN CLUB
Carriekeagan@ngtv.com